Why isn't I'm a Celebrity South Africa filmed live?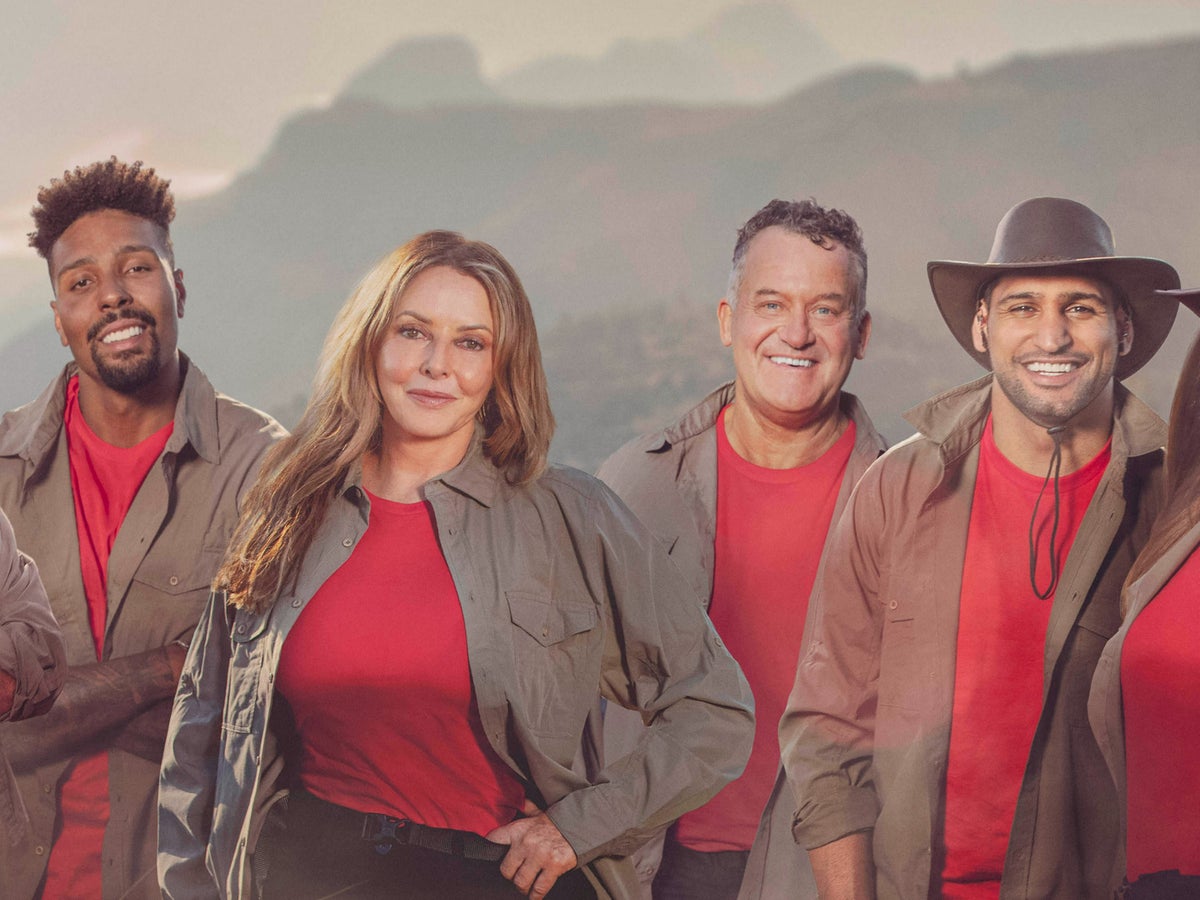 The first season of I'm a Celebrity… Get Me Out of Here!'s The South African spin-off is here.
While the main series is usually set in Australia, this new pre-taped All-Stars version was filmed in South Africa.
Find out more about the new series below…
Why isn't the series being filmed live?
Aside from the location, this particular series of i am a celebrity has experienced another major departure from the regular show – it's pre-taped.
The mirror reported last April that the South Africa special was being filmed as a backup unless the crew were unable to return to Australia as usual due to Covid restrictions.
"This is a brilliant back-up plan in the event that Covid restrictions come back into force in the fall and the cast and crew are unable to go Down Under, as has been the case for the past two years," a source told the newspaper According to reports.
"There is no appetite to return to Wales. It was great while it lasted, but it's just too dark and humid. Everyone has had enough, including the spectators."
Filming for the South Africa series took place in July 2022.
Who are the contestants on I'm a Celebrity South Africa?
Some of the most memorable housemates from past seasons return in this brand new show I'm a Celebrity, Get Me Out of Here!
There will be many more celebrities joining the series than originally announced, but viewers will have to pay attention to find out who they are and when they're coming to camp.
The first batch of celebs Among those unveiled were TV host Carol Vorderman and diversity dancer Jordan Banjo. Read more here.
Is there a public vote?
Since the show has already been taped, there is no public voting. Contestants compete against each other and compete to become the first-ever I'm a Celebrity Legend.
Where is filming in South Africa?
Filmed in the "tougher and more unforgiving" setting of South Africa's Kruger National Park, the contestants face "even bigger and tougher" challenges than before. Read more here.
When does it start?
Episodes air weekdays at 9 p.m.