Wild monkey sightings spark warnings in Florida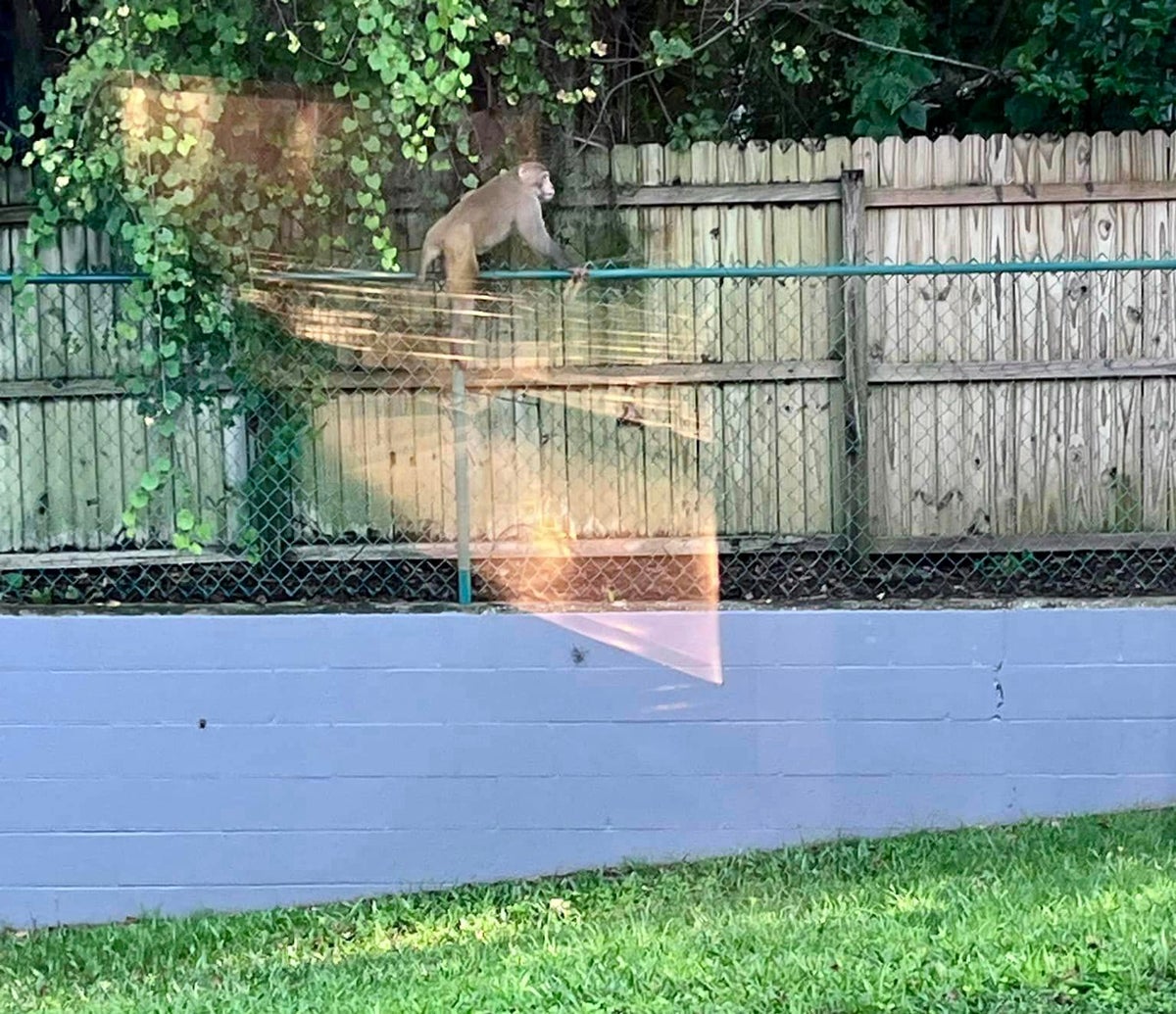 Wild monkeys have been sighted in Orange City, Florida, prompting officials to warn residents to keep their distance from the creatures.
The Orange City Police Department wrote in a statement Wednesday that it had received multiple calls about monkey sightings. The department urged residents to notify the Florida Fish and Wildlife Conservation Commission (FWC) for further assistance if they come into contact with the animals.
On Thursday, the ministry announced that it had identified a wild rhesus monkey.
The FWC warned, "Macaques can become aggressive when fed, and wildlife feeding puts humans in close proximity to wildlife." Primates also carry a variety of diseases that can be transmitted to humans."
According to the FWC, rhesus monkeys were introduced to the Florida Keys in the 1970s but removed 20 years later after they "destroyed red mangroves, causing massive vegetation loss and coastal erosion."
The species' core population is found in Florida near the Silver River, an hour and a half drive from Orange City.
"The sightings began about a week ago, but we haven't been able to actually locate them," said Lt. Sherif El-Shami of the Orange City Police Department Daytona Beach News Journal.
"The biggest message we want to convey to residents is that it could be very dangerous," he continued. "Don't feed it. Don't pet it. It is not your average animal in the zoo."
"Every time we get a new sighting, it's a different place," Mr El-Shami said.