Wimbledon 2023: How to get tennis tickets and register for 2024 ballot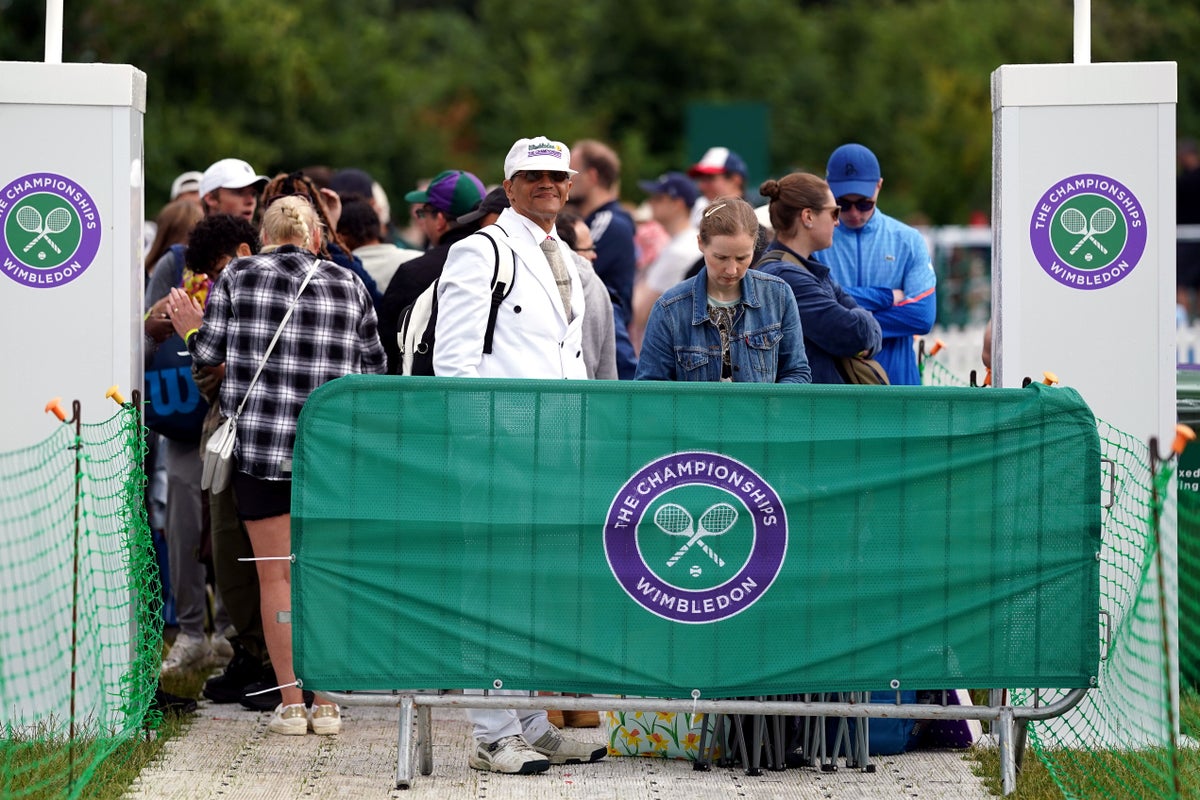 Wimbledon is underway and tickets are in greater demand than ever, but while attending the Grand Slam this year will be difficult, fans can already register for 2024.
There is also the possibility to purchase last minute tickets for this year's championships.
Wimbledon remains one of the few major sporting events where fans can obtain matchday tickets.
With enough dedication, you can brave the queue, which is still an important part of the Wimbledon experience.
Supporters can either purchase one of the limited tickets for Center Court and No.1 Court, which are sold at the best available price, or one per person in the queue, which are non-transferable.
Fans are advised to go to the end of the queue to get a queue ticket. The card will be dated and numbered with your position in the queue. Ticket sales start at 9:45am at the AELTC Wimbledon Park, while the grounds open at 10:00am.
Fans must hold their queue card until the ticketing structure begins, at which point they can purchase a championship ticket. The queue can start the night before the game of the day as many fans arrive early in the morning.
More information can be found here Herewith ticket prices Here.
Fans interested in securing a ticket for 2024 can register their interest now. The tournament will take place from July 1st to 14th.
Wimbledon public voting will resume and participation will begin in September 2023. Fans can register now and receive the latest information on ticketing for the 2024 Championships Here.