Woman stabbed, killed in Seattle's Beacon Hill neighborhood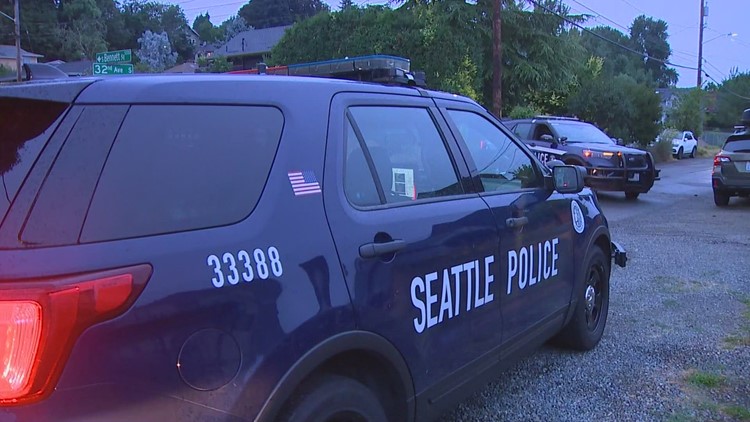 SEATTLE — A woman was stabbed to death in the Beacon Hill neighborhood of Seattle early Monday morning, according to police.
Police were called to the Beacon Hill neighborhood just before 5 a.m. to an assault. Police found the woman dead in the home and a 50-year-old woman seriously injured in the doorway. According to police, the woman and her 73-year-old mother were escorted out of the home.
Investigators said they arrested a 54-year-old man in the home in connection with the stabbing.
Police said the injured woman was taken to a nearby hospital in stable condition, while the suspect was in hospital with minor injuries.
Investigators have not released a cause for the stabbing. The murder unit will investigate.
Beacon Hill Road reopened Monday morning after police arrived on the scene.
This is an evolving story. Check back for updates.