World Cup 2023 LIVE: Today's results and latest news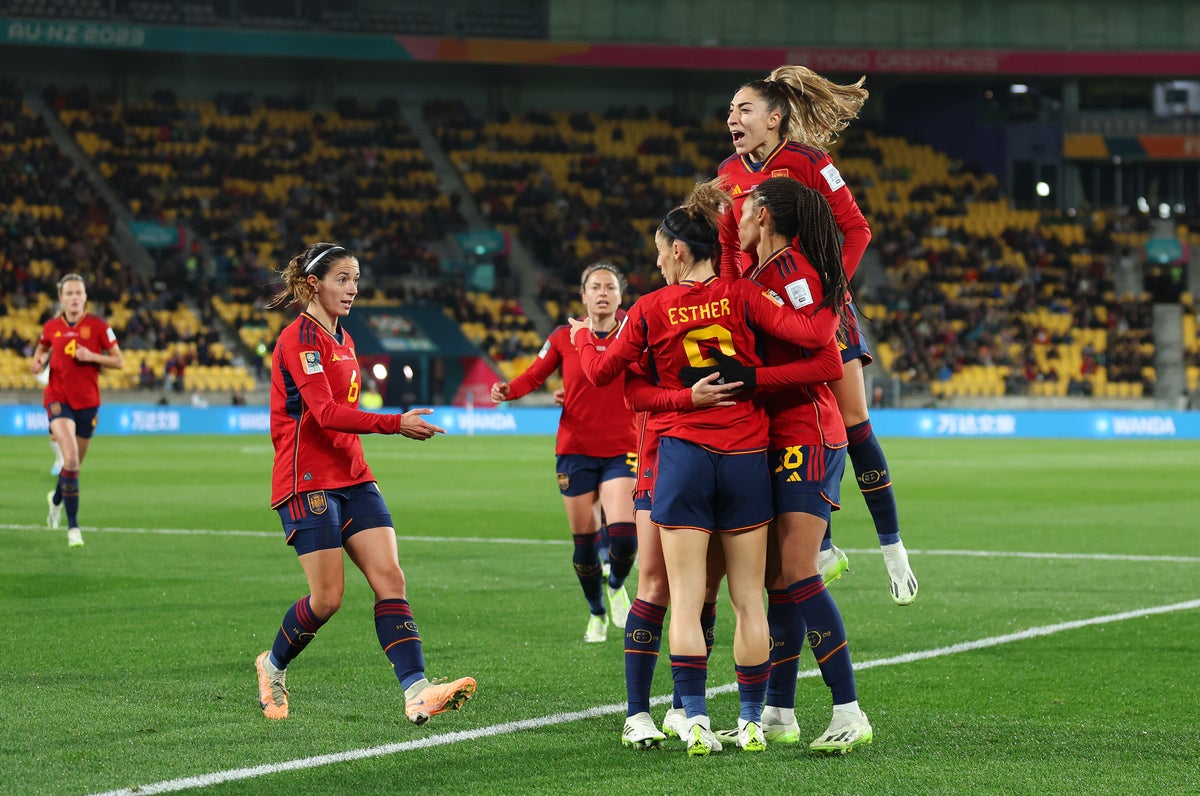 What to expect at the 2023 Women's World Cup | You ask the questions
Christine Sinclair missed a penalty and a chance to make World Cup history as Olympic champions Canada drew 0-0 with Nigeria on Friday.
Goalkeeper Chiamaka Nnadozie secured a valuable point for Nigeria and left Group B wide open when she saved Sinclair's penalty in the 50th minute at the Melbourne Rectangular Stadium. Sinclair wants to become the first player to score in six World Cups.
It means both teams remain behind Group B leaders Australia after Steph Catley's penalty handed the co-hosts a narrow win over the Republic of Ireland on the opening day. New Zealand celebrated their first World Cup win at the 16th attempt when Hannah Wilkinson's goal shocked group favorites Norway at a packed Eden Park.
On the second day, Switzerland defeated World Cup debutants Philippines 2-0 to top Group A before Spain meet Costa Rica in the opening game of Group C.
Follow the latest World Cup results, updates and news on today's live blog