Xfinity, Comcast outage in much of south King County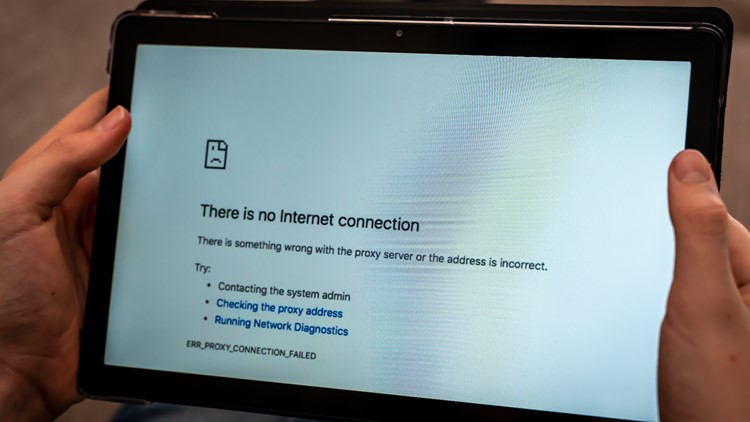 A fiber optic cut in Tukwila resulted in service outages in much of southern King County.
KING COUNTY, Wash. — Vandals cut a fiber in Tukwila resulting in the outage of Comcast and Xfinity service, which is also affecting Burien, Renton and Kent, according to a statement from the company.
The service outage began Saturday afternoon. There is no current ETA to restore, according to a tweet from the City of Kent.
Comcast told the city the company is "working as quickly and safely as possible toward a solution."
In a statement to KING 5, Comcast said technicians are on site and actively working to repair the damage.
This is an evolving story. Check back for updates.
Download our free KING 5 app for updated news stories from across western Washington.