YouTube suspends monetisation of Russell Brand's channel for 'violating policy'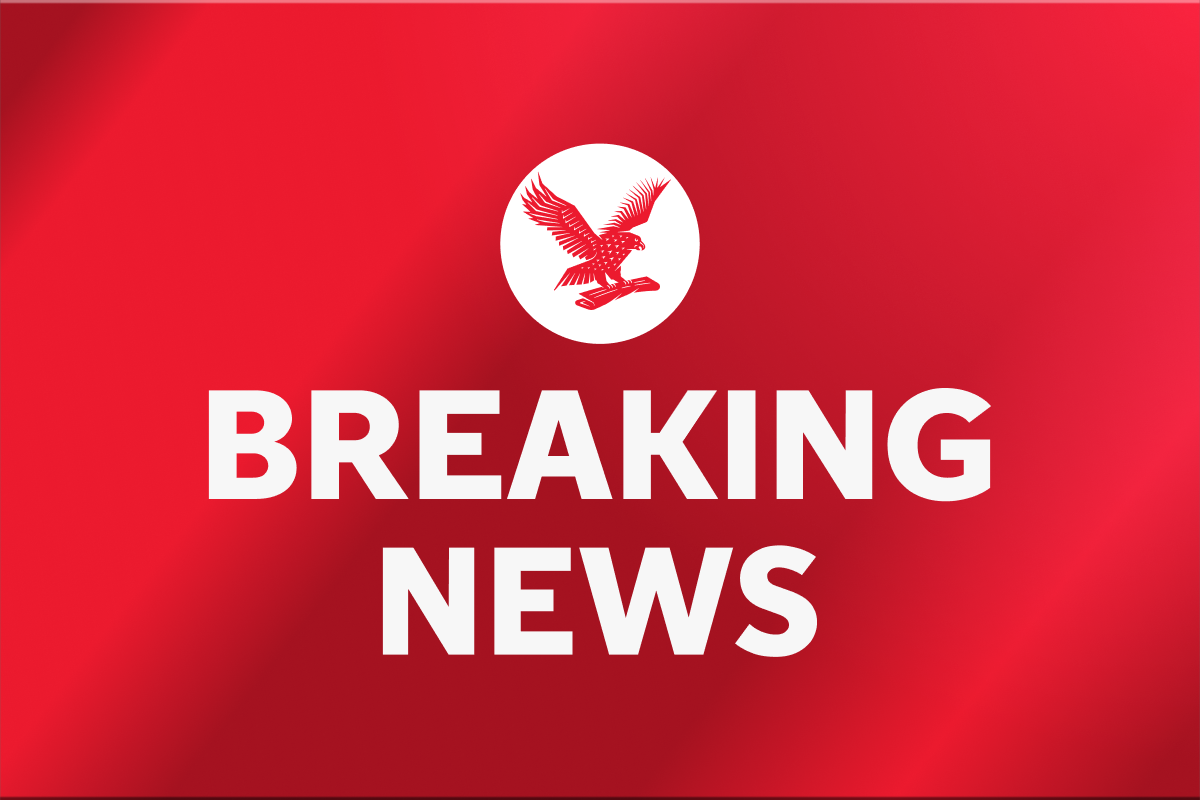 YouTube has suspended monetization of Russell Brand's channel for "violating our creator responsibility policies," the Google-owned company said.
The online video platform explained that the ban, which continues to allow Brand to upload videos, was due to the allegations made against him.
In a statement, YouTube said: "We have suspended monetization on Russell Brand's channel for violating our Creator Responsibility Policy." If a YouTuber's off-platform behavior harms our users, employees or ecosystem, we take action to Protecting the community."
The company said it had excluded Brand's channel from the YouTube Partner Program "due to serious allegations against the creator." This action means the channel will no longer be able to generate revenue on YouTube."
The decision applies to all channels that the comedian may own or operate, it said.
The announcement Tuesday morning comes after the remaining shows on Brand's Bipolarization tour were postponed.
The 48-year-old was accused of rape, assault and emotional abuse between 2006 and 2013, when he was at the height of his fame, working for the BBC and Channel 4 and starring in Hollywood films. Brand has strongly denied the allegations, which include claims of controlling, abusive and predatory behavior.
The Met Police said in a statement on Monday that it had received an allegation of sexual assault in 2003.
Police said: "On Sunday September 17, the Met received a report of a sexual assault which was said to have occurred in Soho, central London, in 2003.
"Officers are in contact with the woman and will support her.
"We first spoke to the Sunday Times on Saturday September 16 and have since taken further steps at the Sunday Times and Channel 4 to ensure that anyone who believes they have been a victim of a sexual offense knows "How to report this to the police."
More to come on this breaking news…