Zendaya makes Dune 2 promise after unveiling stunning trailer at CinemaCon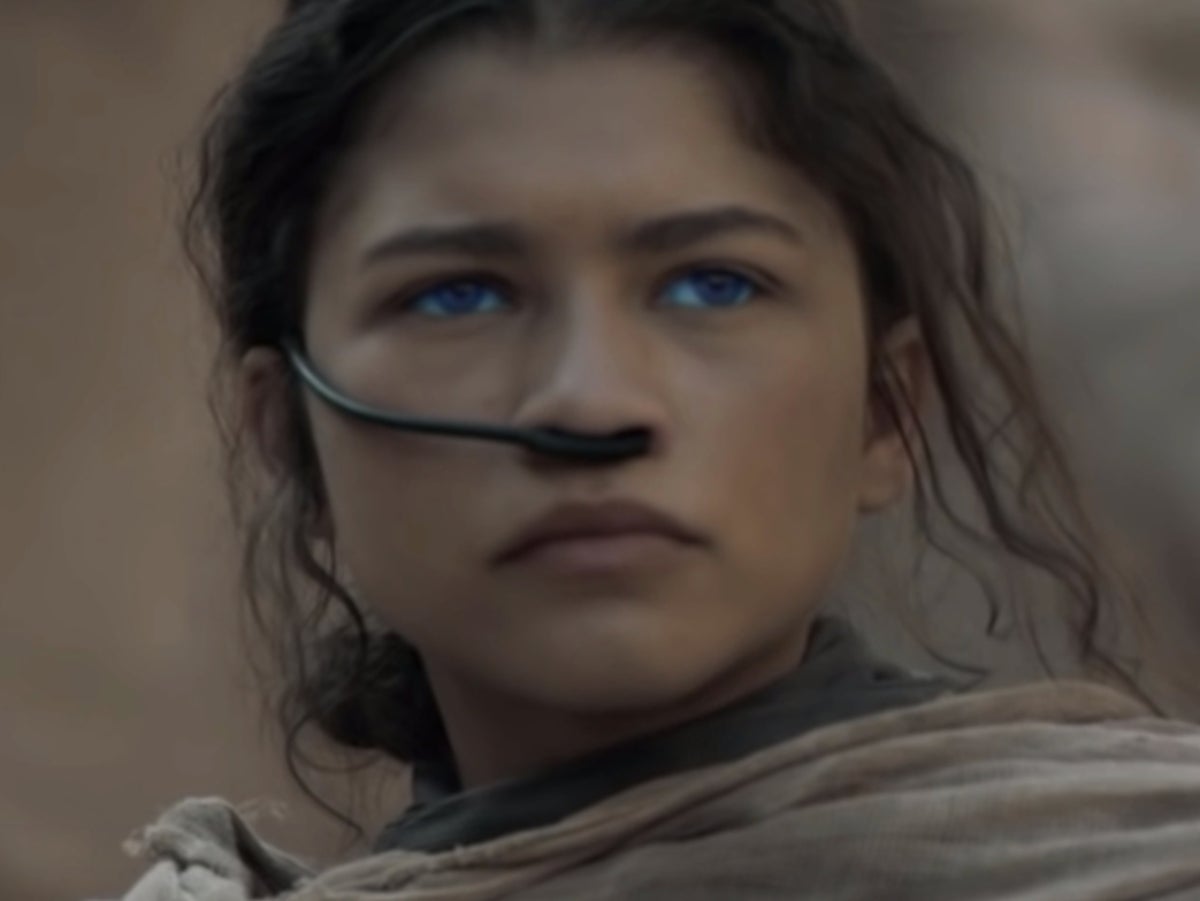 Dune: Part Two Star Zendaya has given fans an assurance about her appearance in the sequel.
The euphoria and the Spider-Man actor joined Timothée Chalamet at CinemaCon in Las Vegas to share the first trailer for Denis Villeneuve's upcoming follow-up.
In the trailer described by meeting Chalamets Paul Atreides is shown as "amazing" in the desert with Chani, played by Zendaya. In another moment, he's trying to ride a sandworm.
While discussing her role in the film, Zendaya hinted at the complaint that her character was not in the first film dune as much – despite the promotion leading up to her role – and has promised she'll have a bigger role in it Second part.
"This time she's not just dreaming," the star said on Tuesday (April 27) to the exhibitors present.
"I only had a little time to find out who she was," she continued. "These are still two young people trying to grow up, fall in love and leave to be a warrior for your people."
Villeneuve, the film's director, described the second part as "an epic war film" and "much denser" and confirmed that the entire film was shot on Imax.
Also starring in the trailer is new cast Florence Pugh, who will appear as Princess Corrino, and Javier Bardem, who will return as Stilgar.
elvis Actor Austin Butler will appear in the film but has radically changed for the role.
It's not known when the trailer will be available to stream online, although many expect it to be released within a few days.
Dune: Part Two appears in November.