Ukrainian refugees living in EU forced to travel back for abortions, study warns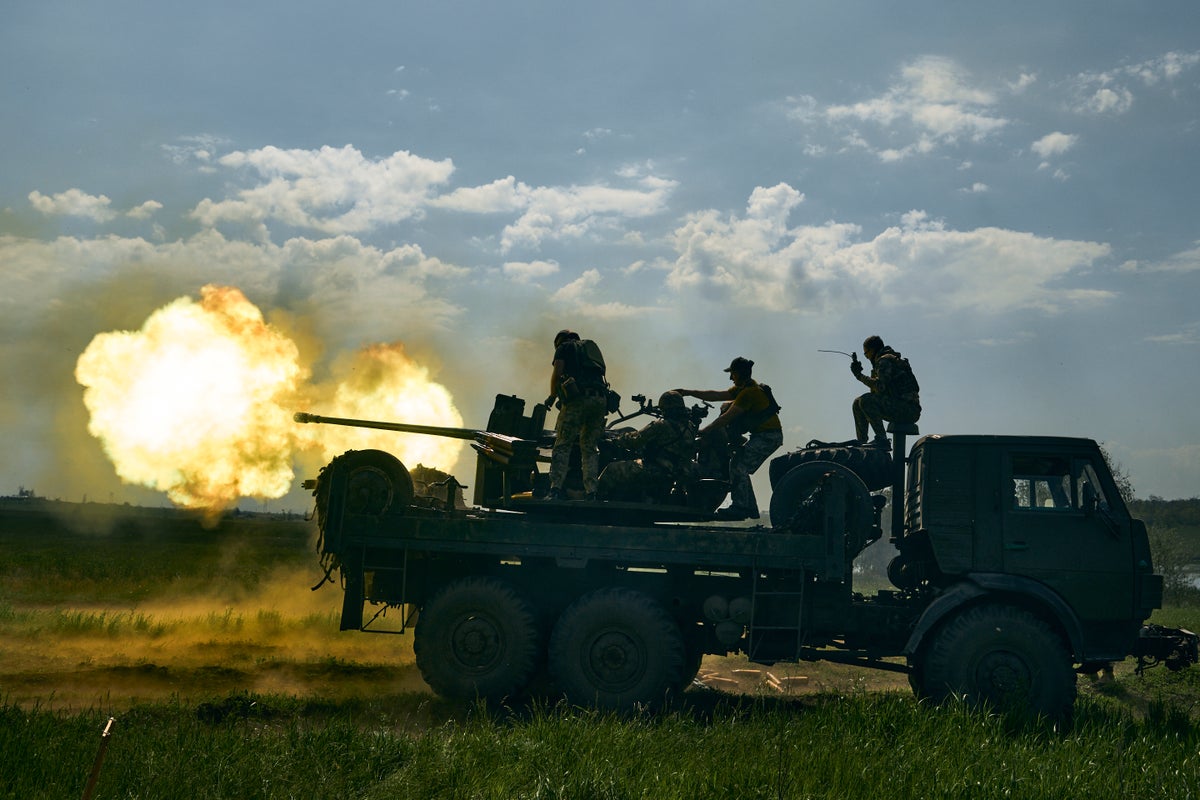 According to a study, Ukrainian women who have sought refuge in European Union countries are being forced to travel through dangerous conflict zones to access abortions and contraceptives in their home country.
Research has found that some Ukrainian women now living in Poland, Romania, Hungary and Slovakia are being forced to temporarily return home because it is "easier" to access reproductive health care there, despite the stress that associated with the return journey to the war-torn country.
The study, conducted by the Center for Reproductive Rights and eight human rights organizations, warned that refugees are "at risk" as they face problems such as legal restrictions and cost barriers when trying to access the right care.
Other obstacles are "information deficits, poor quality of care" and "institutional racism and poor care," it said.
Krystyna Kacpura of the Federa Foundation for Women and Family Planning in Poland, an NGO involved in the report, said Ukrainian women are having trouble coming to terms with the fact that there is "no real access" to abortion and other reproductive services in Poland Health facilities give services such as emergency contraception are "very limited".
Anastasiia Podorozhnia from Martynka, a Ukrainian organization also based in Poland, added: "A young girl who was already of legal age approached us and asked where to get the morning-after pill in Poland because she was in a went to the pharmacy and they looked there. She looked at her so strangely, and as a Ukrainian she didn't expect that."
Almost 8 million Ukrainians have had to leave the country since Russia launched an invasion in February last year, with women and children making up the majority of the refugees.
Leah Hoctor, a senior regional director at the Center for Reproductive Rights, said: "The European Union has pledged to offer protection and care to refugees from Ukraine.
"Nonetheless, Ukrainian women now in Hungary, Poland, Romania and Slovakia often experience a very different reality when they need sexual and reproductive healthcare. Instead of care and protection, they routinely face an obstacle course of restriction, confusion, stigma and discrimination."
Ms Hoctor warned that the "health and well-being" of some Ukrainian refugees are "at risk" from a lack of access to "time-sensitive health and support services", reflecting "the harm they have suffered from the Russian invasion of Ukraine". , even worse.
Anna Ivanyi of the Emma Association in Hungary, another organization involved in the research, explained that Ukrainian refugee women are returning to their home country because it is "easier for them to go home and get the pill or the abortion pill ", which is not the case with medical abortions allowed in Hungary.
"These women can travel back and forth between Ukraine and Hungary, but that doesn't mean it's a peaceful or normal journey," she added. "It's very stressful for her."
Yulia*, who is from Ukraine but now lives in Romania, claimed that women from other countries "go back" to the western part of Ukraine to find a doctor "and do what they used to do", because they have no other options.
Refugees who have been victims of conflict-related rape and sexual assault in Ukraine also face difficulties in obtaining the right support after leaving their home country, the study says.
Ms Kacpura said she spoke to women in their 40s whose families burst into tears when they told her they had been raped.
"But they said, 'Please don't tell anyone because I have my family and my husband have been fighting,'" Ms. Kacpura added. She said refugees would say, 'Can you imagine me making his problems worse?' What if he comes out of the war and has another child?' … When I explain to them that they can have a legal abortion in Poland if they come forward and get a certificate from the public prosecutor, they say: 'My life, my family is the most important thing.' for me right now.'"
*Name changed to protect identity