Trump legal team tries again to block Georgia election interference grand jury probe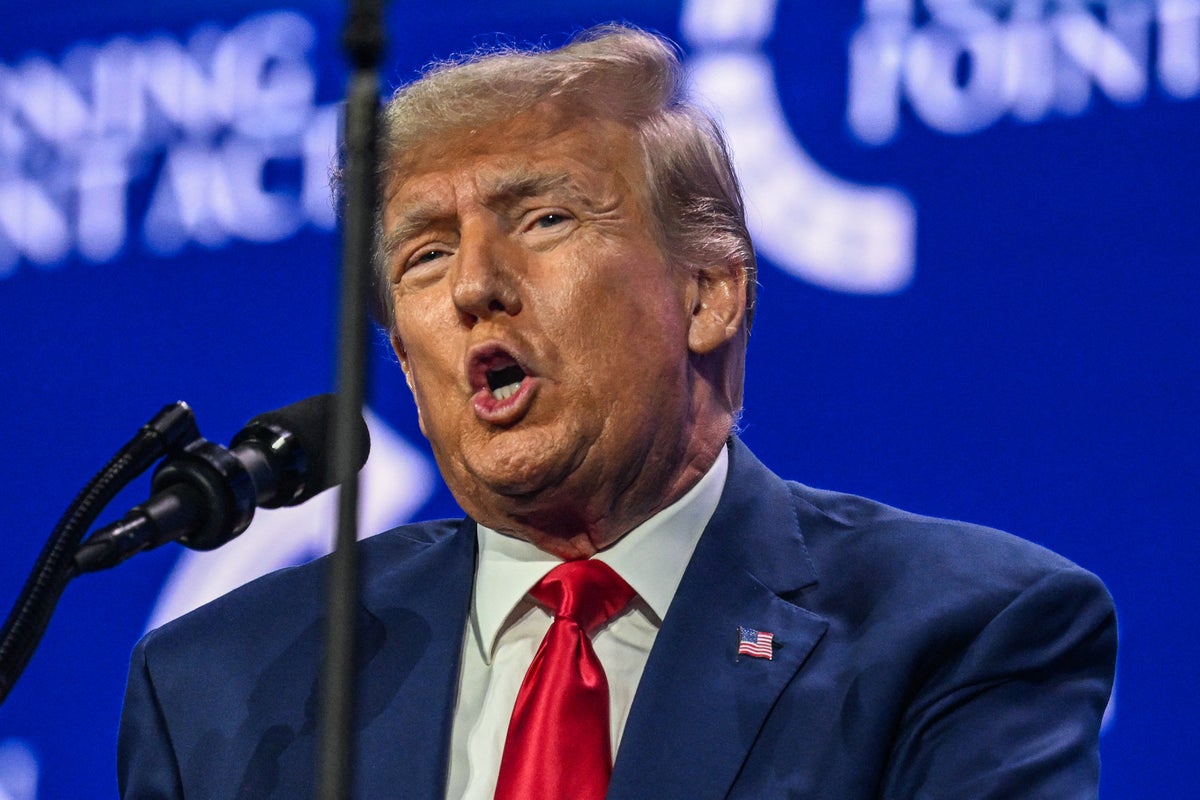 Former President Donald Trump's legal team is again trying to block an investigation into whether his allies broke the law in trying to overturn the results of Georgia's 2020 presidential election. The Washington Post reported.
Fulton County District Attorney Fani Willis has been investigating efforts by Mr Trump's team to overturn the 2020 presidential election. But Fulton County Superior Court Justice Ural Glanville declined to hear the former president's request to disqualify the investigation by the full Fulton County Judiciary.
Rather, the judge assigned the case to the state's Seventh Judicial Circuit "for the appointment of a judge who is not a member of the district to hear the case."
Mr Trump's team filed an amended motion to disqualify Willis and end the findings. The 650-page document argues that "funds have been raised for her re-election campaign based on this case" and that Ms. Willis, who is seeking re-election, "has made requests for supporters and campaign funds related to the pursuit of this investigation."
As evidence, the Trump team cited a tweet from Adam Parkhomenko, a Democratic activist unaffiliated with Ms. Willis' campaign, saying, "She's exactly the kind of candidate that we not only need to elect, but need to be re-elected." Ms. Willis's account later retweeted the message.
The Georgia Supreme Court had previously refused Mr Trump's attorneys to disqualify Ms Willis and stay all criminal proceedings in the case.
Mr Trump's legal team has also sought to remove Fulton County Superior Court Justice Robert McBurney from the case, citing his oversight of the special grand jury, which they called "under an unconstitutional statute" and "by an illegal and unconstitutional process" that violated the former president's rights.
Mr Trump's lawyers cited deadlines for filing charges against Ms Willis in the coming weeks and called for "emergency filings".
"The plaintiff cannot stand by while a prosecutor with a disqualifying vested interest uses unconstitutionally obtained evidence to ultimately drag him into the courtroom," they argued.